Dining & Shopping
Desert Sky Mall is the shopping destination for all families throughout the Phoenix area. Whether you come to enjoy the food you grew up with at the center's one-of-a-kind restaurants or want to partake in a unique shopping experience in the Mercado De Los Cielos, Desert Sky Mall is a wonderful place to spend the weekend.
Recreation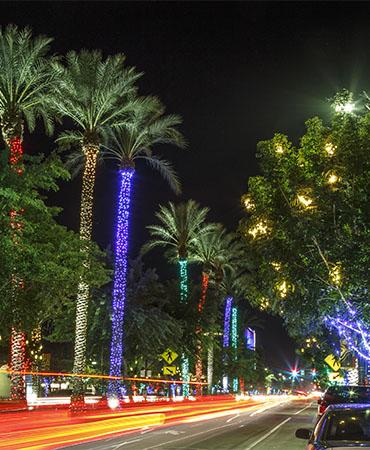 DOWNTOWN PHOENIX
Accessible for a night out or a day out shopping
As Arizona's urban center, Downtown Phoenix provides unique year-round experiences thanks to a rich history, diverse culture, fantastic art community and booming live music scene. From award-winning restaurants to exciting sports events and concerts, this is the epicenter of fun things to do in the area.
EDUCATION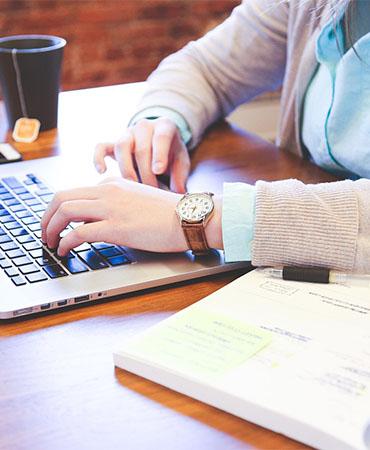 ARIZONA STATE UNIVERSITY
#1 most innovate school in the nation
Located less than half an hour from your Ventana Palms apartment lies one of the best universities in the US, Arizona State University is a thriving academic community that was named the #1 most innovative school in the nation for three straight years.